The Decentralized Home Sharing Network
Find out what happened to the ICO
that seemingly had huge potential.
P.S. This website has been built for informational purposes.
Bee Token is described as "building a middleman free, peer-to-peer network of hosts and guests on the decentralized web". TLDR; It was essentially positioned to be the decentralized AirBNB of the Crypto space.
This was the roadmap for the team.
Whitepaper Complete Private Alpha on Testnet
Beenest Alpha Live in SF Launch Bee Protocols on Testnet
Launch Bee Protocols on Mainnet Onboard 2-5 dApps on Bee Protocol
Expand up to 5 US Cities Onboard 5-10 dApps on Bee Protocol
Target London, Korea, Singapore Bee Protocols = Golden standard of sharing protocols
The Team Behind Bee Token
We've linked each of their LinkedIn profiles, feel free to contact them if you need more answers.
This was the roadmap for the team.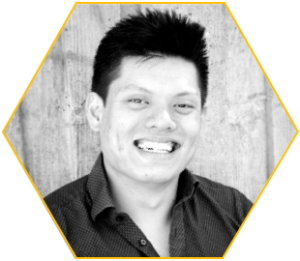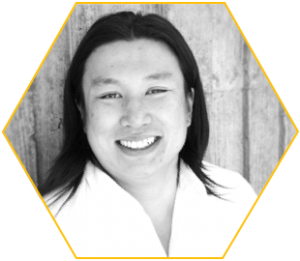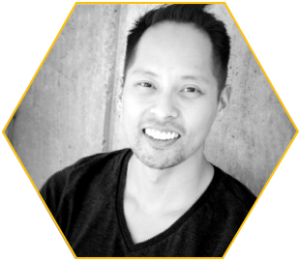 Jordan Ong
Co-founder & Head of Product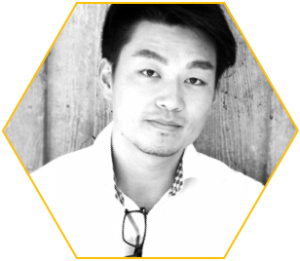 Raustin Memon
Head of Marketing & Growth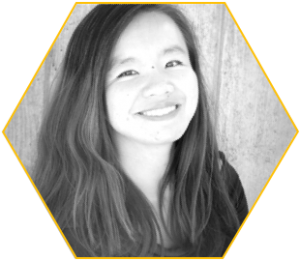 Coco Liu
Lead Designer Designer Left Field Labs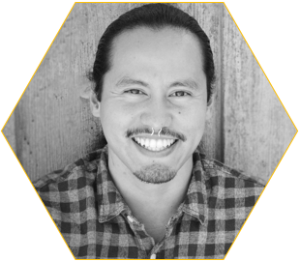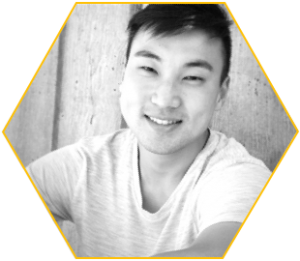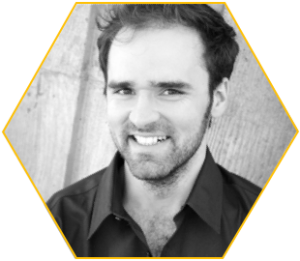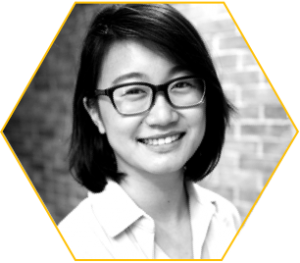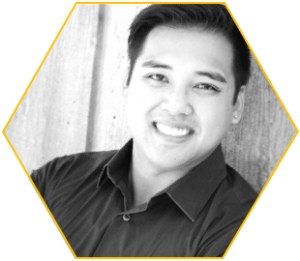 Kevin Van
Senior Front End Engineer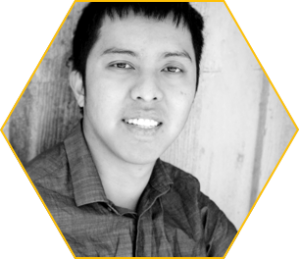 Most Recent Company Updates
Jonathan Chou's LinkedIn is still active and his most recent position is listed as Co-Founder & CEO of The Bee Token/Beenest.
Most of the other team members listed above are still active, some have removed Bee Token from their employment history.
There doesn't seem to be any company interaction on the subreddit but there are plenty of users giving their opinion.
There were already red flags popping up early 2018 so it's no wonder that it's ended up like this.
Users on Reddit have claimed being banned in Telegram when asking simple questions dating back as far as 2018.
So What Actually Happened?
Well there is no clear answer, there has been very limited communication since 2019. But it's clear something dodgy has happened. Many users on Reddit and other platforms are claiming that the company has folded.
We'd recommend checking the Subreddit for any more updates, it seems like the best source of information at the moment.
What Have We Done?
Currently we have reached out to past employees trying to get to the bottom of what happened. We'll post any updates here as we get them. If you have anything to add, please contact us below!

Have Information That Would Be Helpful?
We are looking for additional information, if you have something worth sharing please get in touch with us!